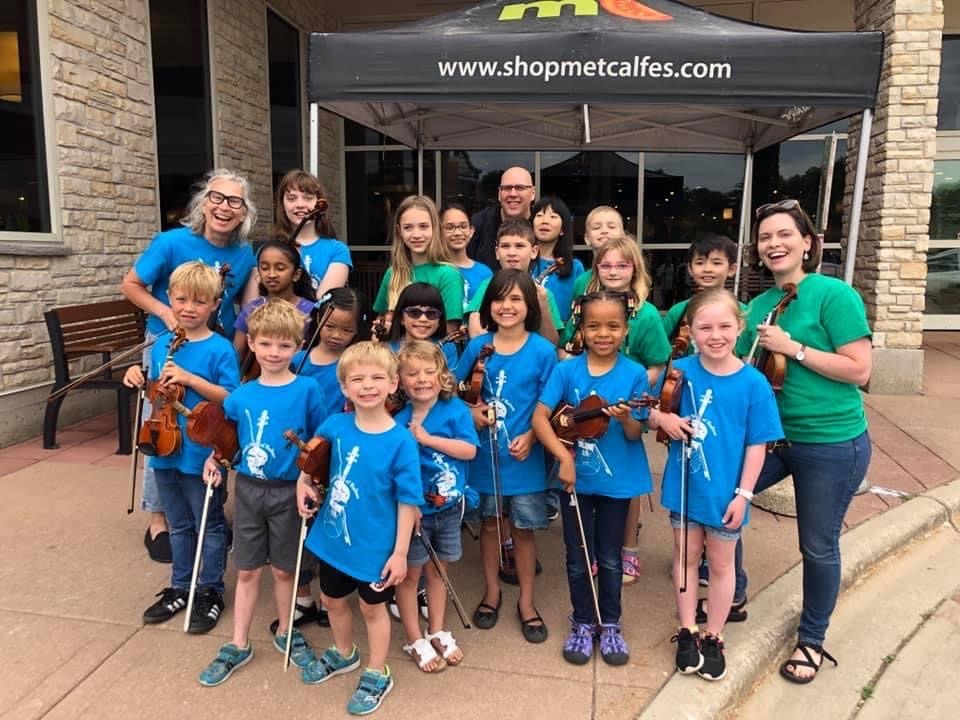 This Giving Tuesday, we invite you to support Suzuki Strings of Madison, a non-profit organization committed to delivering quality musical education to children since 1990. Through the Suzuki method, we provide violin, viola, and cello lessons, cultivating a positive learning environment that extends beyond the classroom. Your donation on Giving Tuesday enables us to maintain high standards in musical instruction, offer scholarships for students facing financial barriers, and create a nurturing space where children not only discover the joy of music but also develop essential life skills. Join us in empowering children through the transformative power of music!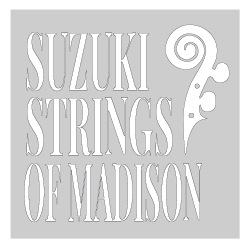 Growing Beautiful Musicians for Over 30 Years
Since 1990, Suzuki Strings of Madison has provided children of all ages quality, comprehensive musical instruction through the violin. By helping to foster a positive environment and working relationship between the teacher, child, and parent, students learn the tools for success and well-being that last a lifetime.